Here are some examples of our latest work. Most pottery is fired in Blue/Green, Red, White and Black. Any questions, please contact us.

Potpourri Vase

Small • Large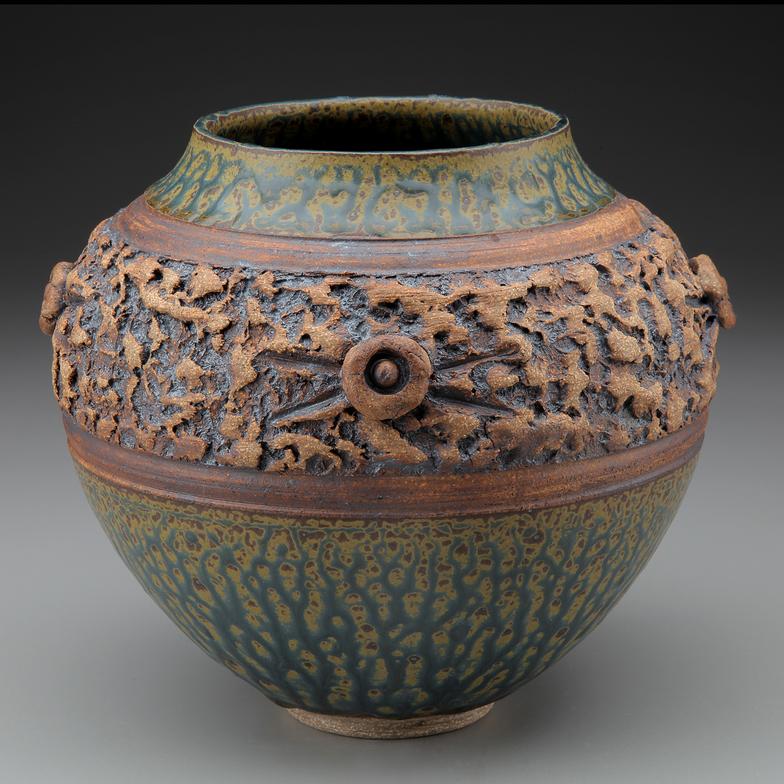 Candlesticks

 Small  • Large

Rice Bowls 

2 bowls, 2pr of sticks

Bubble Vase 

Small • Medium • Large •  Jumbo

Texture Vase

Medium • Large • Jumbo

Circle Recycled Glass Platter

Glazes come out slightly different in each kiln load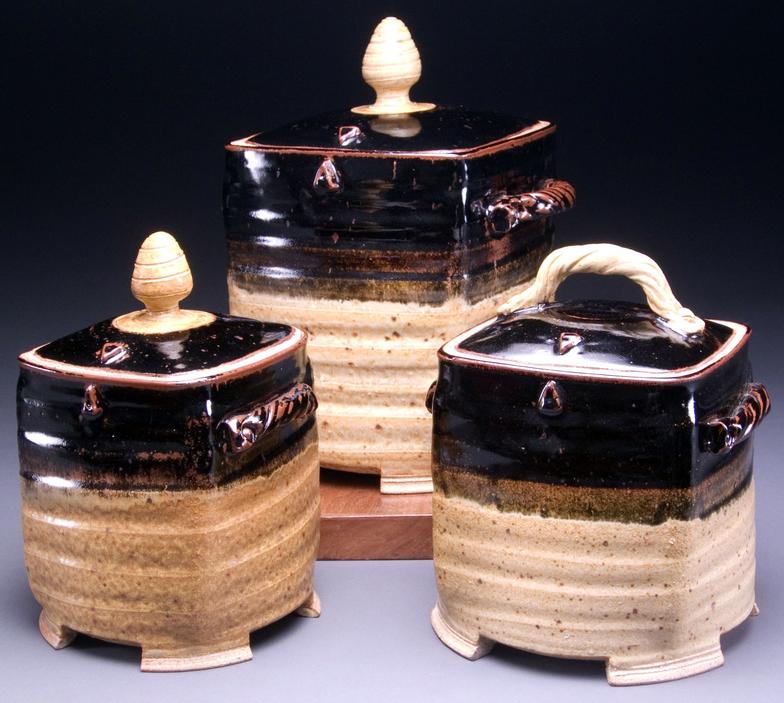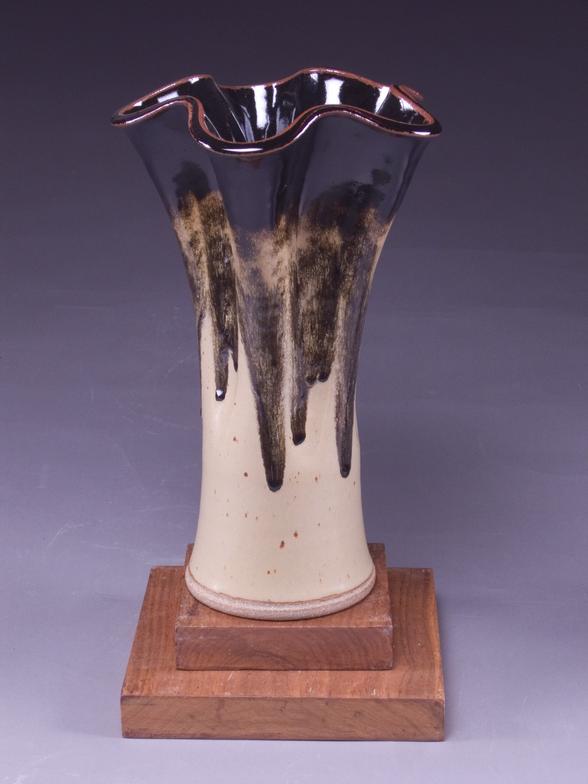 12PC Tile • 16.5x12.5 in.